The college is delighted to announce that its new auditorium will be called the Quarry Whitehouse Auditorium – named after alumna Jill Whitehouse (SE 1978) and alumnus Gareth Quarry (also SE 1978). This reflects their generosity towards the building project. They are seen in their gowns as Fellow Benefactors of Selwyn.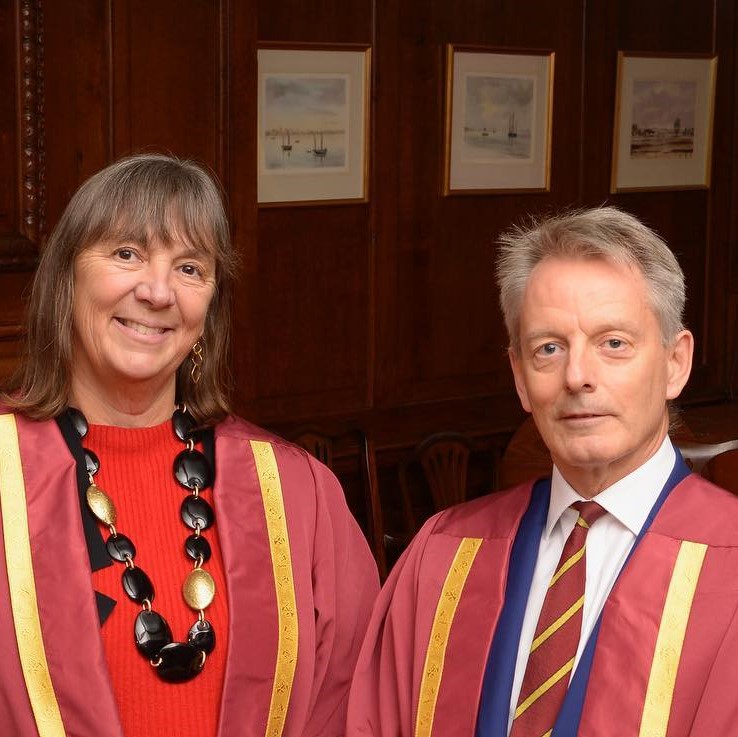 This follows the announcement that the library will be named the Bartlam Library. It's recognition of the very significant benefaction by Tom Bartlam (SE 1966). The library will form the first and second floors of the new building, and will offer new workspaces to Selwyn students along with a mix of conventional books and digital resources.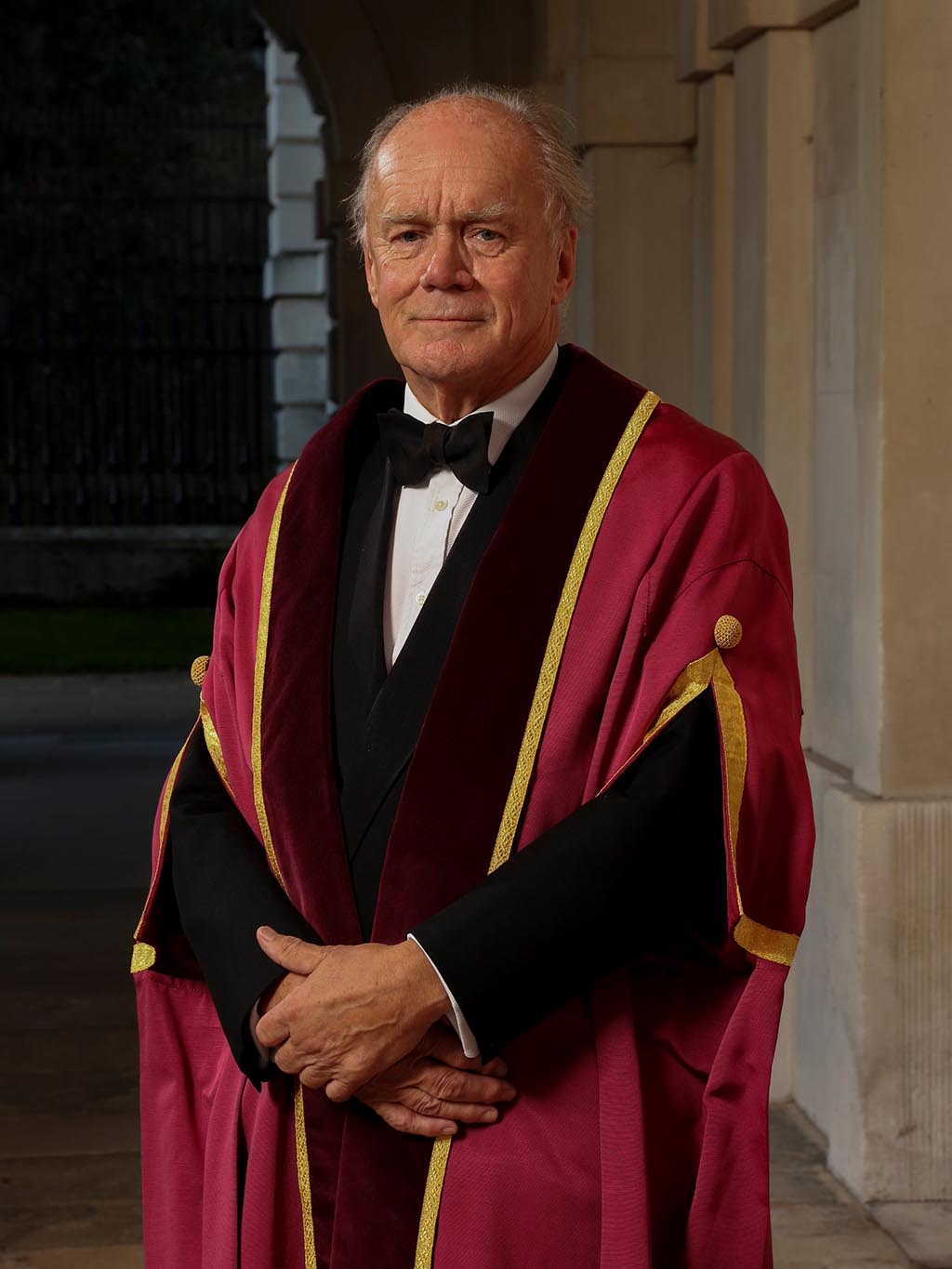 The Bartlam Library and the Quarry Whitehouse Auditorium will see the completion of Ann's Court.  The court is named after Ann Dobson, the late wife of Chris Dobson (SE 1957).  Their family trust - The Ann D Foundation - has provided the principal support for all three phases of the court's development, including the current one.
 
We are immensely grateful to all the alumni and friends who have contributed to the project. The total cost is expected to be £12.6m, and this has now been raised in full with the help of more than 1,000 individual contributions.