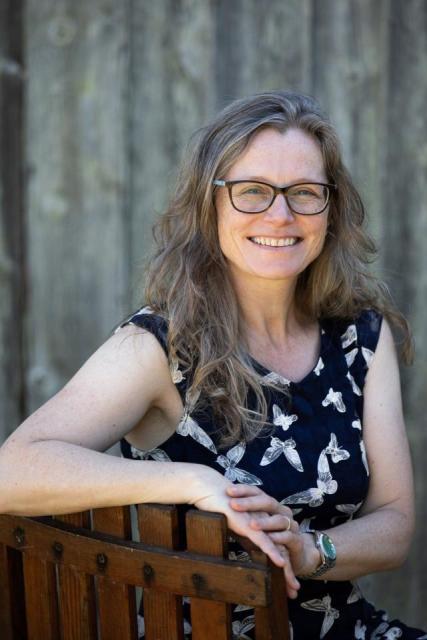 The British Ecological Society (BES) announced on September 2nd the winners of its annual awards and prizes, recognising ten distinguished ecologists and groups whose work has benefited the scientific community and society in general.

We're delighted that they include Selwyn fellow Lynn Dicks, who has won the Ecological Engagement Award, which recognises an ecologist who has bridged the gap between ecology and other groups.

Lynn is a lecturer in animal ecology at Cambridge. A key part of her work focusses on how farmers can benefit from ecosystem services. Lynn and members of the Cambridge Agroecology group work with farmers to co-design research projects and gather data on how they manage their systems with the overall goal of understanding how we can reduce impacts on wildlife in realistic commercial contexts.

We congratulate her on this recognition.