The college welcomes the new undergraduate and postgraduate students who have joined Selwyn and the University of Cambridge this autumn. Traditional matriculation photographs took place in front of the Chapel for the undergraduate freshers and in front of the Hall for the postgraduates. We wish all our newcomers the greatest success in their studies, and they will have the support of everyone in the college community.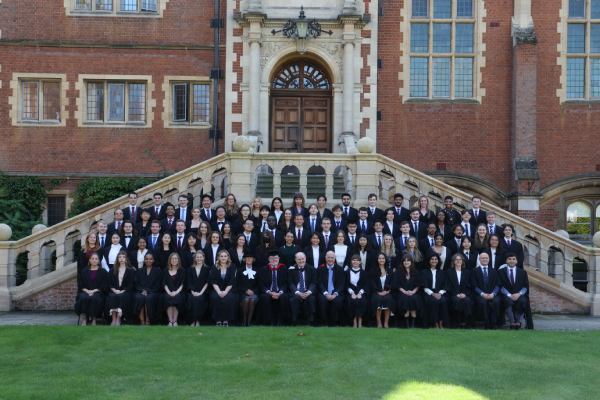 Graduate Matriculation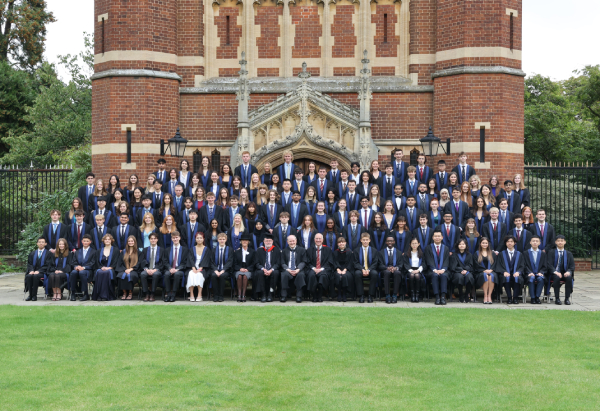 Undergraduate Matriculation
Photographs taken on 30 September and 2 October 2023 by Howard Beaumont.