Selwyn welcomed two new Fellows on Tuesday April 28th. They are Lynn Dicks and Anna Lippert, and their installation was a moment of college history: the first time the ceremony has been performed via video conference. Around 40 Fellows took part, and Dr Dicks and Ms Lippert made the traditional declarations before being presented by Professor Richard Bowring – with words of Latin - to the master Roger Mosey.
Dr Dicks is based in the Cambridge department of zoology, and is a conservation scientist focused on insect conservation and biodiversity in agricultural landscapes.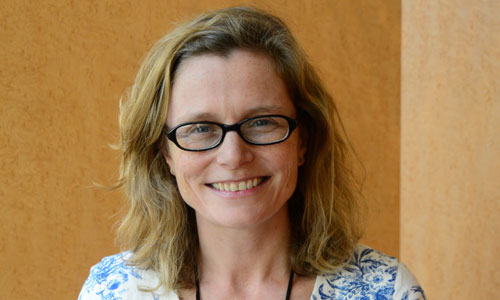 Ms Lippert is a Sir Henry Wellcome postdoctoral fellow, and she studied at Selwyn - investigating the molecular mechanisms of Superagonism - and is a former president of the MCR.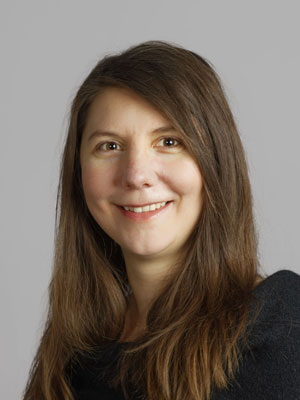 We congratulate them both on joining the fellowship. A full list of fellows can be found here: https://www.sel.cam.ac.uk/list-of-fellows