The college is pleased to announce that its flagship Ramsay Murray lecture will be given this year by Professor Lyndal Roper, Regius Professor of History at the University of Oxford. Her title is 'Revolution: The German Peasants' War 1524-6', and she will argue that this was the greatest uprising in western Europe before the French Revolution.
The Ramsay Murray lecture is an annual event, which has had a highly distinguished series of speakers – including Professor Niall Ferguson, Professor Amanda Vickery, Ms Bridget Kendall and Sir Trevor Phillips. Last year's, given by Professor Anand Menon, received almost 40,000 views online. The lecture is designed to focus on issues of current or historical interest. This year's event will take place on Friday May 5th 
This lecture is now fully booked. 
Read more about Professor Roper here: https://www.history.ox.ac.uk/people/professor-lyndal-roper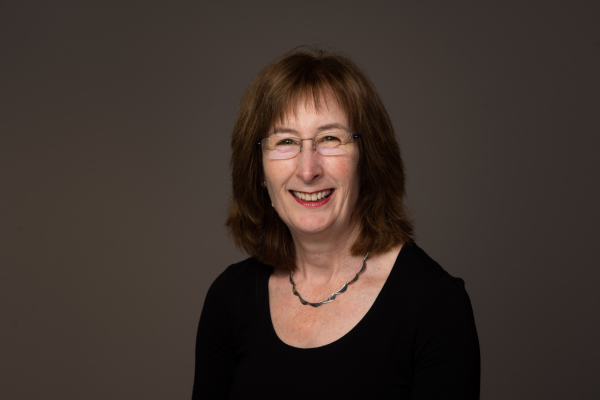 Photo by John Cairns