The college has elected two new honorary fellows.
Professor David Dabydeen is an academic, a writer and a diplomat. Born in Guyana, he studied English at Selwyn and he is an award-winning novelist and poet - and a fellow of the Royal Society of Literature. He was a professor at the University of Warwick, based in the Centre for Caribbean Studies. Having previously been a member of the Unesco executive board, he became Guyana's ambassador to China in 2010 and served until 2015. Professor Dabydeen is now the director of the Ameena Gafoor institute for the study of indentureship and its legacies.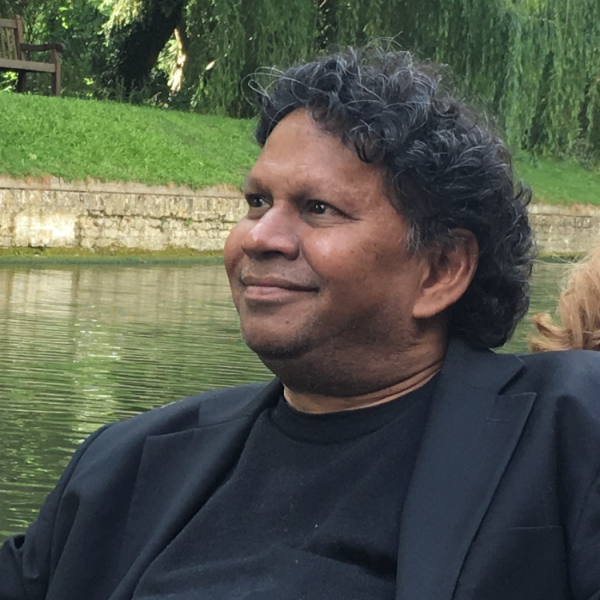 Sir Clive Lewis, a former fellow, became a Lord Justice of Appeal in 2020 and is the college's highest ranking alumnus in the judiciary. Clive is the son of a miner, and was brought up in the south Wales coalfields. He was an undergraduate at Churchill College as part of an early outreach scheme and initially pursued an academic career which brought him to Selwyn and the Law Faculty. On leaving academia, Sir Clive qualified at the bar, became a QC in 2003 and was appointed a Judge of the High Court in 2013.