This year's Ramsay Murray lecture was given by Professor Rana Mitter, with the title "Where China goes next: How authoritarianism, history and technology are creating a new superpower"
The Ramsay Murray lecture is the college's most prestigious annual lecture, and recent speakers have included Trevor Phillips, David Reynolds, Bridget Kendall, Frank Gardner and Amanda Vickery. This year's event was held in person in the Quarry Whitehouse auditorium on Friday June 4th with live streaming available to alumni and friends at home and abroad.  This is the link to watch the recording: https://www.youtube.com/watch?v=FXxsgQd_uYU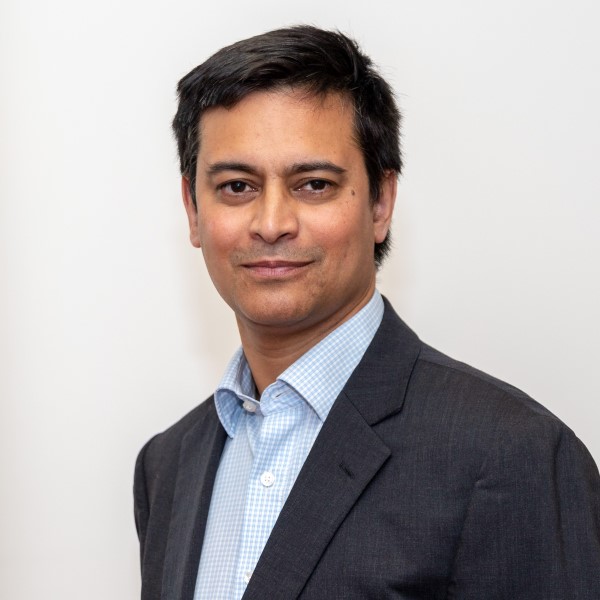 Rana Mitter OBE FBA is Professor of the History and Politics of Modern China, and a Fellow of St Cross College at the University of Oxford. He is the author of several books, including China's War with Japan: The Struggle for Survival, 1937-1945 (Penguin, 2013), which won the 2014 RUSI/Duke of Westminster's Medal for Military Literature, and was named a Book of the Year in the Financial Times and Economist. His latest book is China's Good War: How World War II is Shaping a New Nationalism (Harvard, 2020). He has commented regularly on China in media and forums around the world, including at the World Economic Forum at Davos. His recent documentary on contemporary Chinese politics "Meanwhile in Beijing" is available on BBC Sounds. He is co-author, with Sophia Gaston, of the report "Conceptualizing a UK-China Engagement Strategy" (British Foreign Policy Group, 2020). He is a Cambridge alumnus and was supervised by the former master of Selwyn, Professor Richard Bowring.