The college is delighted to announce that the distinguished writer and broadcaster Trevor Phillips OBE will give this year's Ramsay Murray lecture. Mr Phillips is a former chairman of the Equality and Human Rights Commission, and an award-winning television producer and presenter. You can read more about him here: https://www.green-park.co.uk/people/trevor-phillips-obe/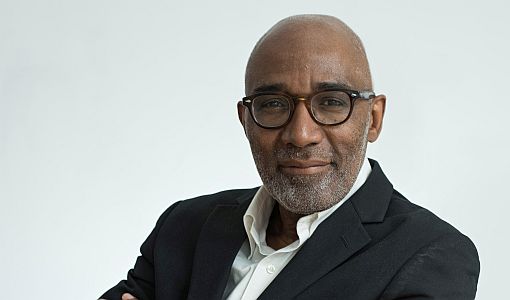 The Ramsay Murray lecture is an annual prestigious event at Selwyn, and previous speakers have included Professor Amanda Vickery, Sir Michael Howard, Sir Keith Thomas, Professor Ian Clark, Ms Bridget Kendall, Professor Lawrence Freedman, Baroness Onora O'Neill, Professor Niall Ferguson and Professor David Cannadine.
Mr Phillips will deliver this year's lecture on Friday 15th May at 5.30pm BST via the online platform Zoom. The talk, entitled "The New Normal : Diversity, Difference and Discord", will last for approximately 30 minutes, followed by a 15 minute Q&A session.
To register, please click here.