The college's prestigious annual event – the Ramsay Murray lecture – was given on May 15th by Trevor Phillips OBE. Mr Phillips is a former chair of the Equality and Human Rights Commission, and an award-winning television producer and presenter as well as writing for a range of publications including The Times.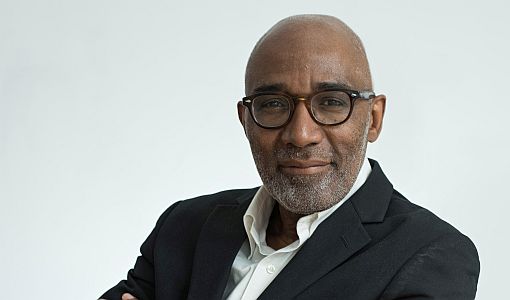 His lecture was entitled "The New Normal: Diversity, Difference and Discord". It is available to watch in full, with a concluding question and answer session, here:
The event was introduced by the master of Selwyn, Roger Mosey. In response to many requests from alumni and friends, we are looking at offering more events online in the coming months.