On Friday July 2nd the college held its first in-person graduation ceremony since the start of the pandemic. The University of Cambridge General Admission took place across four days, with students receiving their degrees in the Senate House. The Selwyn contingent formed the traditional procession from the college to the centre of the city, led by the head porter, master and praelector. Earlier in the week they were entertained to a graduation dinner, which this year was held in the marquee on Old Court lawn.  
We offer our heartiest congratulations to all our new graduates. We're looking forward to more in-person events during the course of the summer, including a delayed General Admission for the 2020 cohort on September 11th.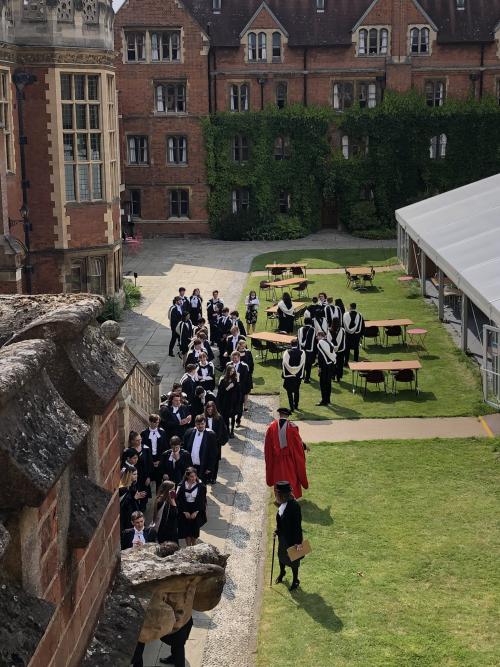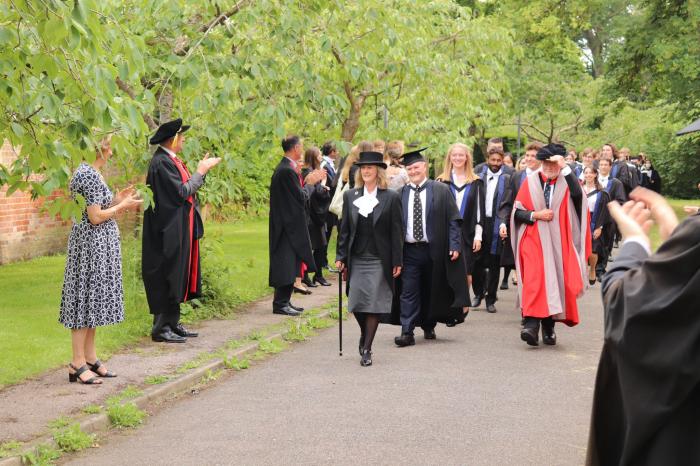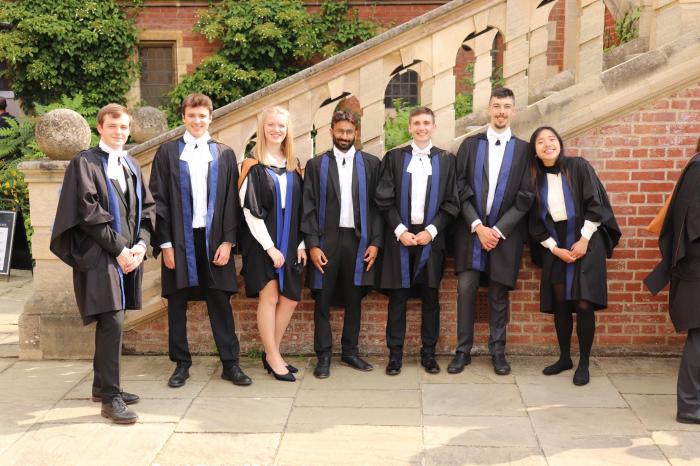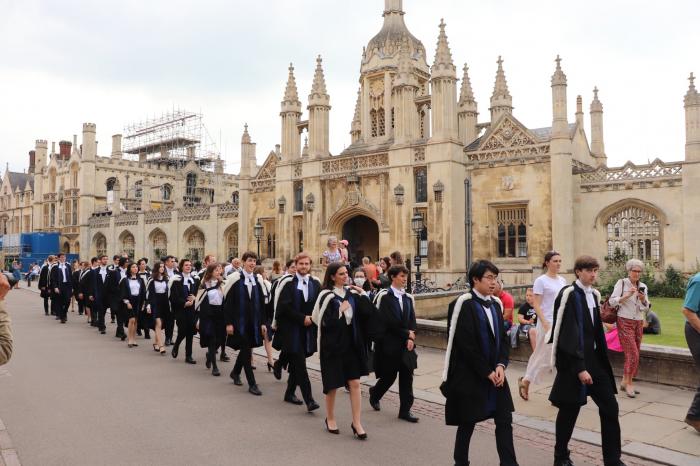 For more photographs please see our social media feeds.