The college will welcome two new Research Fellows this autumn.
Zeina Al Azmeh joins us in October as the Centenary Research Fellow. She completed her PhD in Sociology at Selwyn and her work sits at the intersection of the political sociology of knowledge, memory studies and migration studies. More specifically, she studies the cultural sociologies of knowledge production in exile and their impact upon political subjectivity, with a focus on revolutions and counter-revolutions in the Middle East. In 2021-22 she was awarded a research grant from the Arab Council for the Social Sciences to expand on her dissertation and complete a monograph, which is currently under review with Cambridge University Press. The monograph offers a cultural sociology of Syrian intellectuals, examining their role in civil resistance and the Syrian Revolution of 2011. A native of Syria, Zeina was also trained as a pianist and a composer and holds a bachelor's degree in piano performance from the Queens University of Charlotte, North Carolina, and a master's degree in music composition from the Lebanese National Higher Conservatory of Music in Beirut.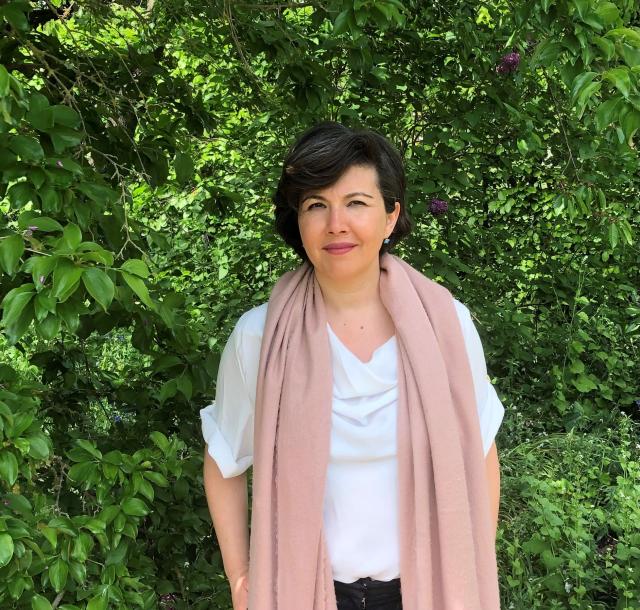 Carrie Soderman joins Selwyn in October 2022 as the Henslow Research Fellow in Earth Sciences. She completed her Natural Sciences BA, MSc degree and PhD at St John's College and the Department of Earth Sciences. Her PhD research focuses on developing geochemical tools to better study Earth's interior, combining chemical and non-traditional isotopic measurements of rocks erupted from ocean-island volcanoes, such as Hawai'i and the Galápagos, with a theoretical thermodynamic modelling framework. This combined approach gives powerful new perspectives on the dynamics and processes occurring in Earth's interior, which are ultimately reflected in the erupted rocks at the surface. Carrie also has an active interest in the role of geoscience in addressing our future energy transition needs, from both a research and policy perspective, and worked with a House of Commons Select Committee during her PhD on aspects of natural resource and energy policy. Beyond her research, Carrie is a keen hiker, and a ballroom and Latin American dancer, having competed for the Cambridge University Dancesport Team throughout her PhD.