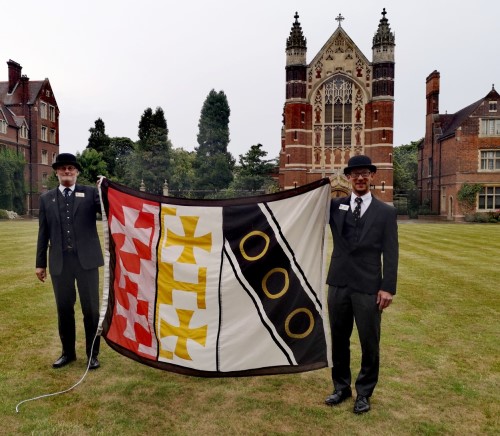 June 26th would have been graduation day at Selwyn. All this year's ceremonies in Cambridge have been postponed because of the health emergency, but the college flew its flag anyway as a tribute to our graduands and their achievements. Porters Kevin Sargent and Ian O'Connor were photographed in Old Court before their climb to the Tower to hoist the flag.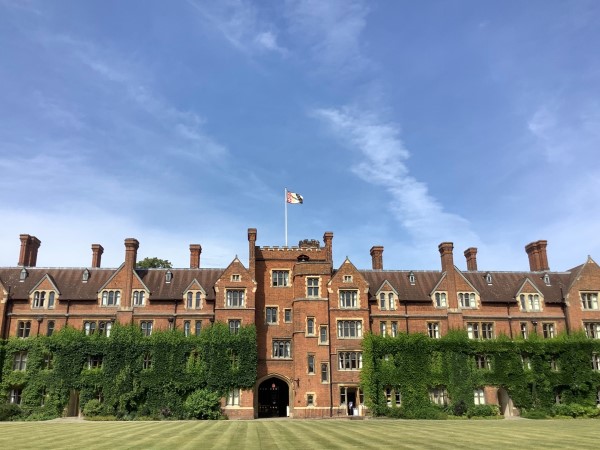 A slideshow includes pictures of many of this year's graduands:
https://www.youtube.com/watch?v=W3leeFLkPi4
Another key part of the week's events is the leavers' service in chapel; and we can at least offer this online. It's intended for people of all faiths and none, as one of the ways in which the community joins together for the celebrations ahead. This year, for the first time, there are prayers from the Jewish and Islamic traditions as well as the Christian ones. You can watch the service in full here:
It's hoped that a graduation ceremony in person will be able to take place during 2021. In the meantime, we congratulate our graduands and send them every good wish from the college.