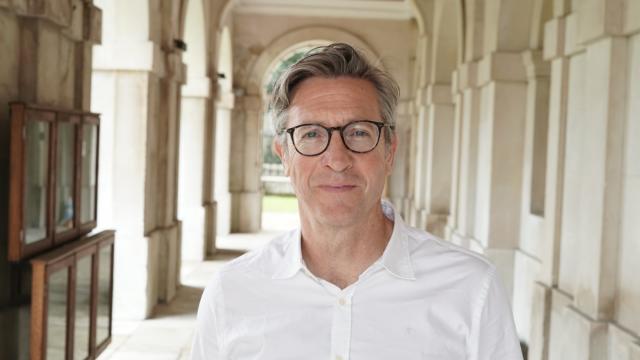 The college has elected James Helm as a fellow. James is the new director of external affairs and communications for the University of Cambridge, and he is taking on responsibility for all of Cambridge's external and internal communications, public affairs and public engagement.
James, a Cambridge alumnus, is a former BBC correspondent and he was previously director of communications for the Metropolitan Police. He has also worked in Whitehall. On his appointment he said: "I'm extremely pleased and honoured to be taking up this post, and I am really looking forward to working with colleagues and helping this world-leading university to tell its brilliant story."  
James was elected a fellow at Selwyn in early May, and he will officially be installed in June. He joins Jessica Gardner, the University Librarian, as members of the fellowship with a key role in the university.