New presidents have been elected by the MCR, representing our graduate students, and the JCR which is made up of our undergraduates.
The next MCR president will be Elsa Kobeissi. Elsa is a 2nd year PhD student in Medical Science at the MRC Epidemiology Unit. She completed her undergraduate degree in Lebanon, her home country, before pursuing her Master of Public Health at Imperial College in 2017-18. She worked at the Global Health Institute in Lebanon before joining the University of Cambridge in October 2020.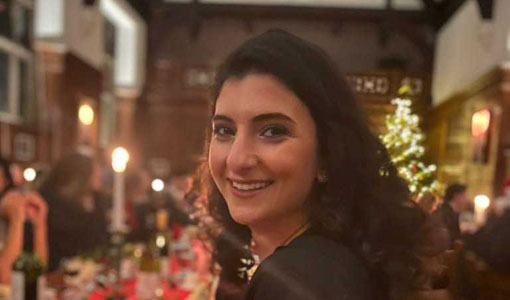 The JCR's choice of president is Bella Cross. She is a student of History and Politics. Bella is from West London and is the current JCR Gender Equality Officer.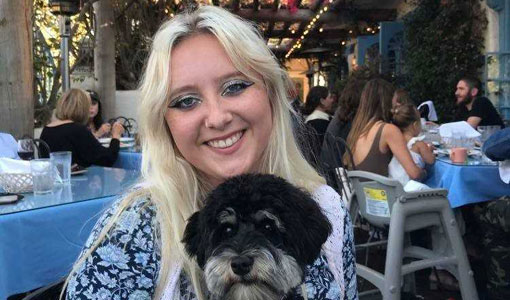 The two presidents will join the college council and the governing body from January, and we congratulate them on their election.