Congratulations to Oketa Zogi Shala who has been elected president of the Selwyn JCR, the body which represents our undergraduates, for 2024.

Oketa is a second year HSPS student. Growing up in a Kosovan working-class home in North London, she says that her background has influenced her deep passion in fighting for social justice and access.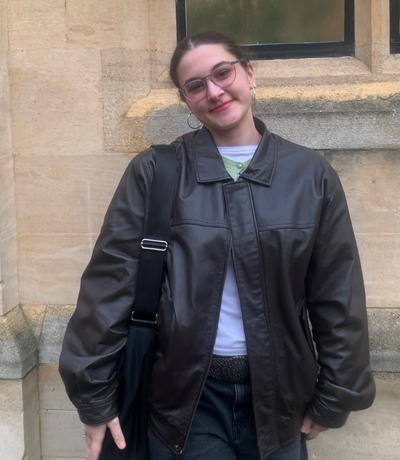 Oketa will become a member of the college council and of Selwyn's governing body from January 1st. We wish her every success during her term of office.