The college is running its annual telephone campaign this December, with current students calling alumni and friends in the UK and around the world to update them on developments at Selwyn. This year we've produced a special video which shows some of the projects underway across the college. These include the conversion of the old library into a study centre; the upgrading of hostels to provide new rooms for graduate students; and a continuing focus on bursaries and grants for students from lower income backgrounds.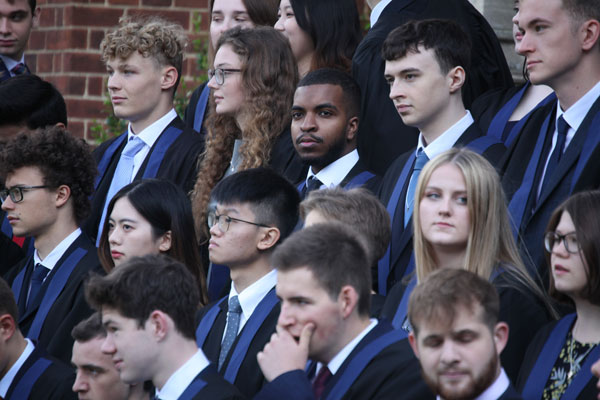 You can watch the video here:
One note: the heat pump that we mention is the subject of further logistical reviews, because of some technical challenges that have emerged, and the college council will make a final decision on it soon. The other environmental improvements are going ahead as planned.
If you'd like to know more about our plans, or support us financially, then you can contact development@sel.cam.ac.uk or you can donate online by clicking on this link: https://www.selwynalumni.com/makeagift. Thank you.