Three hostels at 29 and 31 Grange Road and 1 Selwyn Gardens (a recent purchase) have been handed back to the college after extensive refurbishment by contractors.
The work has included installing ground source heat pumps, underfloor heating and high-quality insulation to ensure that the properties are environmentally-friendly. They will provide more than 30 rooms for graduate students, and will be fully operational in the next academic year. In the meantime, they are available to book for bed and breakfast along with other rooms in the college site. Booking can be done online via https://www.sel.cam.ac.uk/conferences/accommodation-booking; or for more information please contact conferences@sel.cam.ac.uk. All are welcome.
Our photographs show some of the bedrooms and bathrooms along with one of the kitchens and communal areas.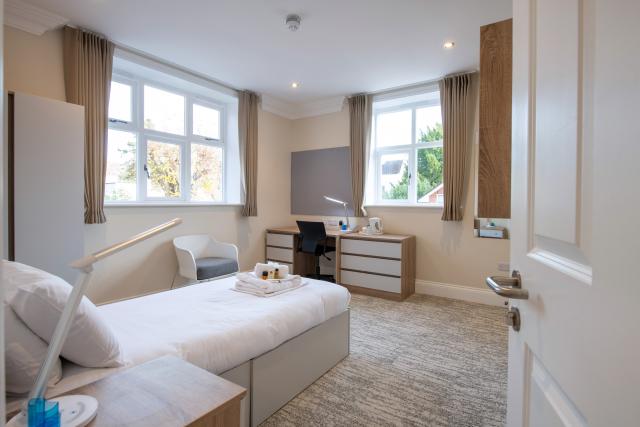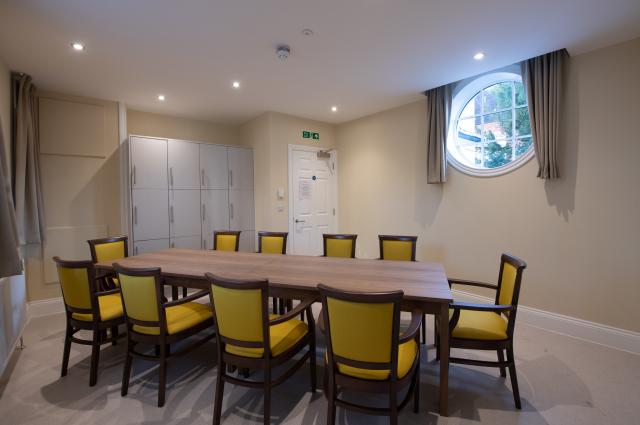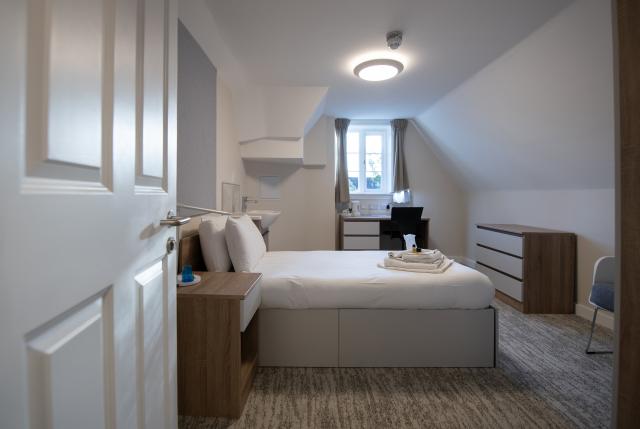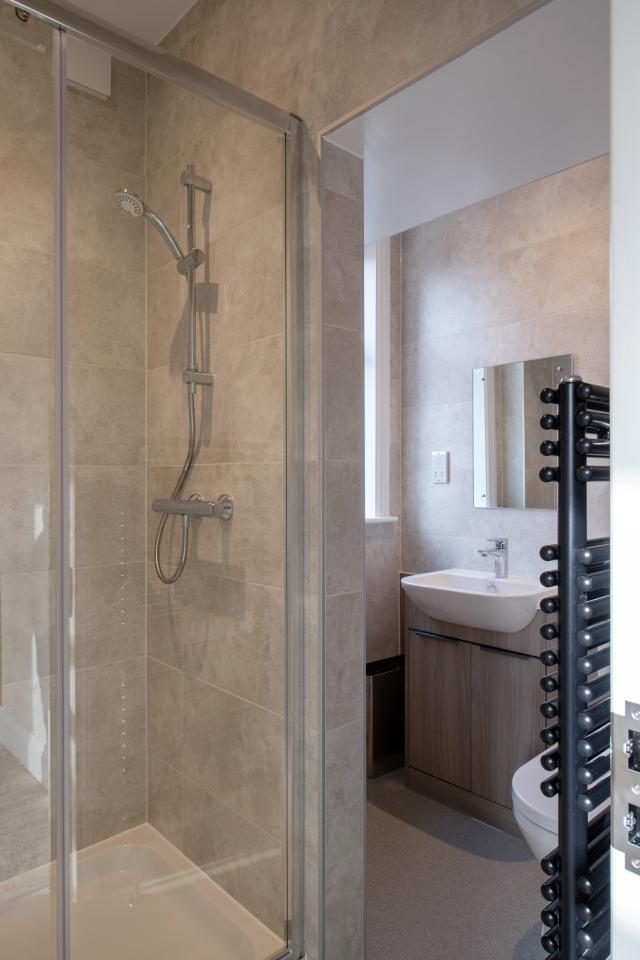 We're very grateful to the alumni and friends who have made contributions to the project as part of our 140th anniversary appeal.