Body
Selwyn College Choir has been in existence since the college's foundation in 1882. For over a century, the Choir has enriched Chapel life, and mesmerised, moved and amazed congregations and audiences, both at Selwyn College and much further afield.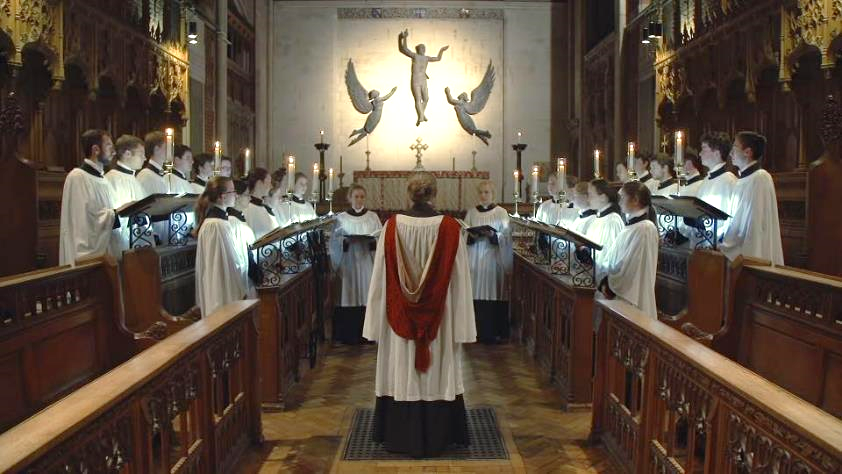 Membership Levels:
ANDANTE - (£75 per year/£6.25 a month)
Young Alumni, those who graduated within the last five years, or those who sang with the choir within the last five years: £2 per month for first five years
Chapel Newsletter and Chapel Card
Invitation to annual Friends' Evensong and reception
ALLEGRO (£1,500 per year/£125 a month)
All of the benefits of Andante, plus:
Complimentary choir CD at start of your gift
Two free tickets to the Summer Concert
Selwyn Patron membership, enjoying related benefits*
PRESTO - (£10,000 or £834 a month for at least one year)
All of the benefits of an Allegro, plus:
Complimentary choir CD each time one is released
Master's Circle membership, enjoying related benefits*
*for more information on Selwyn Patron or Master's Circle, please visit: https://www.sel.cam.ac.uk/about/chapel-and-choir/friend-selwyn
To join the Friends of Selwyn Choir today, click here to download our membership form or alternatively set up a Direct Debit.  Please make sure that you choose 'Friends of Selwyn Choir' as your fund, and please contact the Development Office or refer to the 'Membership Levels' above if you have any questions about levels of support.  Thank you very much for your help.
The Friends of Selwyn Choir has been set up to promote and support the Selwyn Choir's activities, both present and future.  The Choir has been very fortunate over the years to receive the generous support and encouragement of alumni and friends, for which we are most grateful.  Thanks to your support, this scheme enables us to enhance funding for the Choir and provide ongoing assistance for musical opportunities.  As a Friend of Selwyn Choir, your support will help to ensure that the Choir continues well into the next century. 
If you would like any further details or have any questions, please contact the Development Office: development@sel.cam.ac.uk or 01223 767 846.
For more information about Selwyn College Choir, please click the link to to go their webpages: Selwyn College Choir.