Body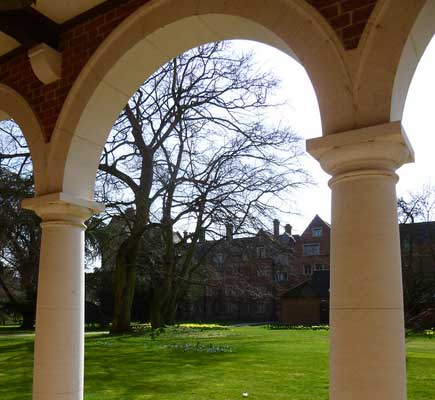 All students are guaranteed a room in College for three years if they are taking a PhD or for four if the PhD program is on the '3+1' model. Those taking one- or two-year courses are guaranteed a room in College for the duration of their course.
The majority of our postgraduate accommodation is either in Cripps Court or in nearby large houses along Grange Road. The rooms are all single rooms. They all have a phone point as well as broadband internet connection. Room rents include heating and electricity, and vary according to the room's size and facilities.
Incoming first years are allocated a room; if we are notified in advance, we will do our best to satisfy particular requirements. Second and third year students ballot for rooms, with the third years taking precedence. Special provision is made for those with particular needs, as long as sufficient notice is given.
We have a number of flats close to the College which are suitable for couples. These flats are available on a first-come first-served basis.