Body
Schools Liaison Officers
The SLOs are responsible for building and maintaining relationships with schools and colleges in our Link Areas, and encouraging passionate and academically-able students from diverse backgrounds to consider applying to Selwyn, or to University more generally. They work with students from all year groups (including primary school age) and run events that focus on the benefits of Higher Education whether in schools or here in College, such as the Selwyn Summer Schools.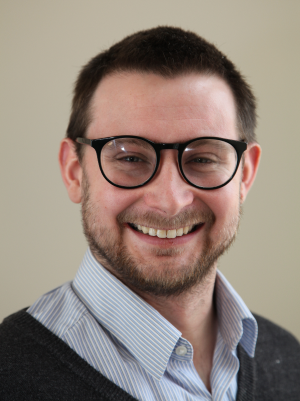 Selwyn College has two dedicated Schools Liaison Officers, Dr Joe Stanley (pictured above) and Mr Stuart Wren.  Please use the links below to contact Joe and Stuart.
To book a visit to Selwyn College, find out more information.
To book a visit to your school/college, find out more information.
Alternatively please telephone on +44 (0)1223 767839 or 07759130611