Body
2022
Year 12 Summer Schools 
Our 2022 summer schools have now concluded. To be notified when applications open for the 2023 programme, you can register your interest now.
Please note these programmes will be open to Year 12 state school students only. Further information regarding eligibility will be available in the coming months.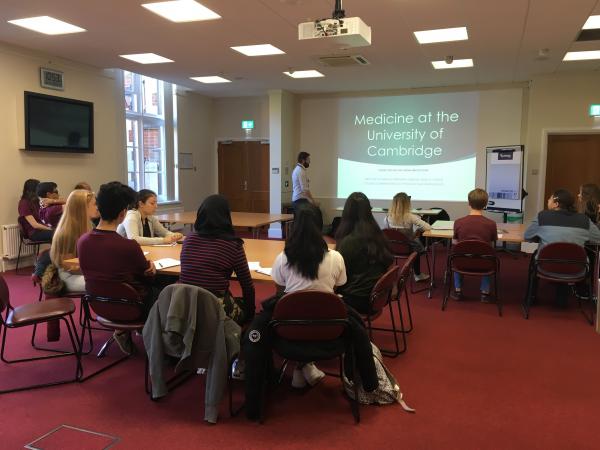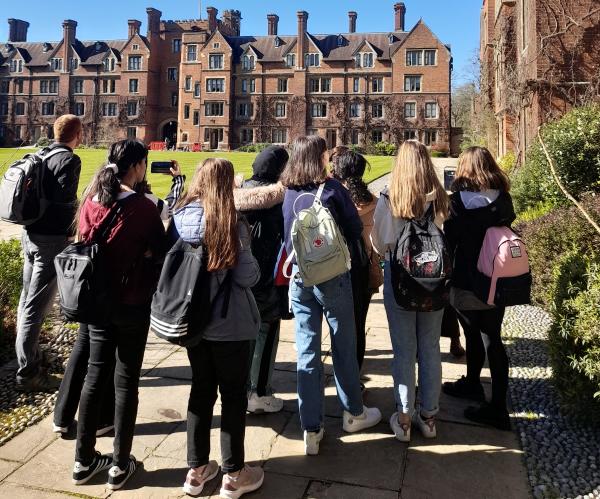 Please note: All events are held in line with Selwyn College's COVID-19 safety policies. Students and staff who attend will receive information about these policies prior to the visit and are expected to adhere to them at all times.
Visits may be cancelled at any point as a result of restrictions imposed by the University of Cambridge or the UK government.
If you have any questions please do not hesitate to contact our School Liaison Officers at schools-liaison@sel.cam.ac.uk.